3 Essential Low-Calorie Cocktail Recipes
Cutting out alcohol is definitely your best option if you're looking for quick weight loss, and some evidence suggests that it might be your healthiest option holistically. This is why it's not allowed on phases two or three of the 123Diet, but some people who are focused on maintaining their weight may eventually want to incorporate drinking back into their healthy lifestyle.
Those people may be in the mood for something a little tastier than a plain vodka soda or gin and tonic every now and again, which is where these three healthy cocktail recipes come in!
Instead of your usual mixers, these special cocktail recipes utilize the fresh, natural juices of healthy fruits like lemons, grapefruit, apples, and tomatoes, which will give you an antioxidant boost to help counteract the negative effects alcohol can have on your system.
These recipes also substitute added sugar for healthy stevia and swap the creamy and processed concoctions used in some cocktail recipes with clean metabolism-boosting ingredients like cayenne pepper, black pepper, hot sauce, and apple cider vinegar.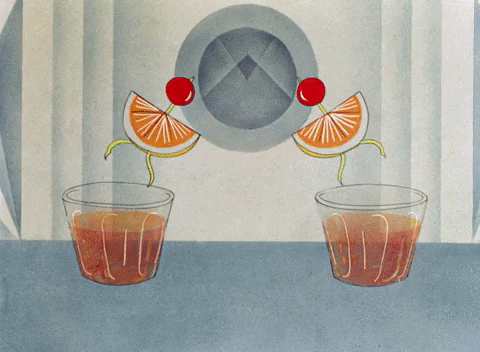 Though you can sub in your liquor of choice, we suggest using vodka since, at only 100 calories per serving, it is among your lowest-calorie alcohol options. Studies also
show
that it can be more effective than other types of alcohol at relieving
stress
.Other research shows that vodka may even be able to
lower
your
cholesterol
levels and improve your circulation. Additionally, since vodka does not contain any sugar itself, it may be able to lower your
blood sugar level
since your liver will temporarily be too "busy" processing the alcohol to release glucose.You may also wish to take note of the fact that most flavor-infused vodkas don't actually have any more calories or sugar than most non-flavored versions, in case you'd like to experiment with some of the more exotic varieties. There are even specialized brands out there, like
Skinnygirl
and
Smirnoff Light
, which offer flavored vodkas that have less calories than the plain!
However, these varieties may also contain less alcohol, so your preference might depend on where your priorities lie; it'll likely only be a difference of twenty or thirty calories either way.
Meanwhile, for anyone who is currently on the 123Diet, pregnant, underage, or watching their alcohol intake for any other reason, these drink recipes are just as delicious as mocktails!